Person
Nick
AdrianaCogburn

Kein Bild vorhanden
Vorname
Stephania
Nachname
Hamer
Geschlecht
weiblich
Geburtstag (Alter)
22.08.1982 (37)
Größe
--
Adresse
Elizabeth
PLZ - Ort
5112 -
Land
Estland
Registriert
25.09.2014 um 14:47 Uhr
Letzter Besuch
25.09.2014 um 16:48 Uhr
Info
Hello from Australia. I'm glad to came here. My first name is Stephania.

I live in a small town called Elizabeth in western Australia.
I was also born in Elizabeth 20 years ago. Married in September 2005. I'm working at the the office.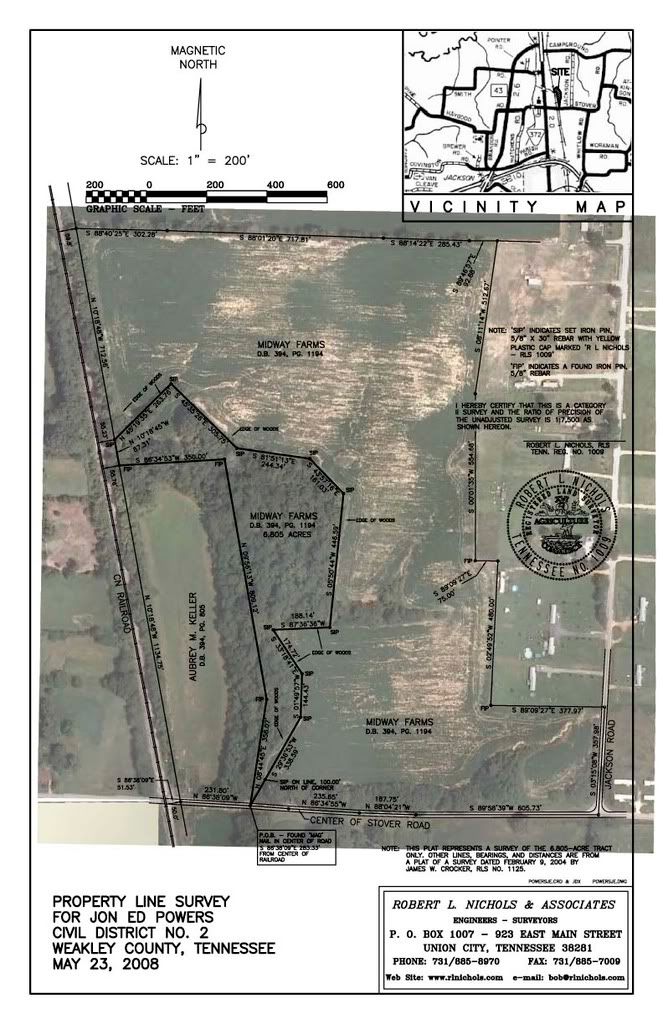 If you have any queries about exactly where and how to use Www.Facebook.com, you can call us at our own internet site.